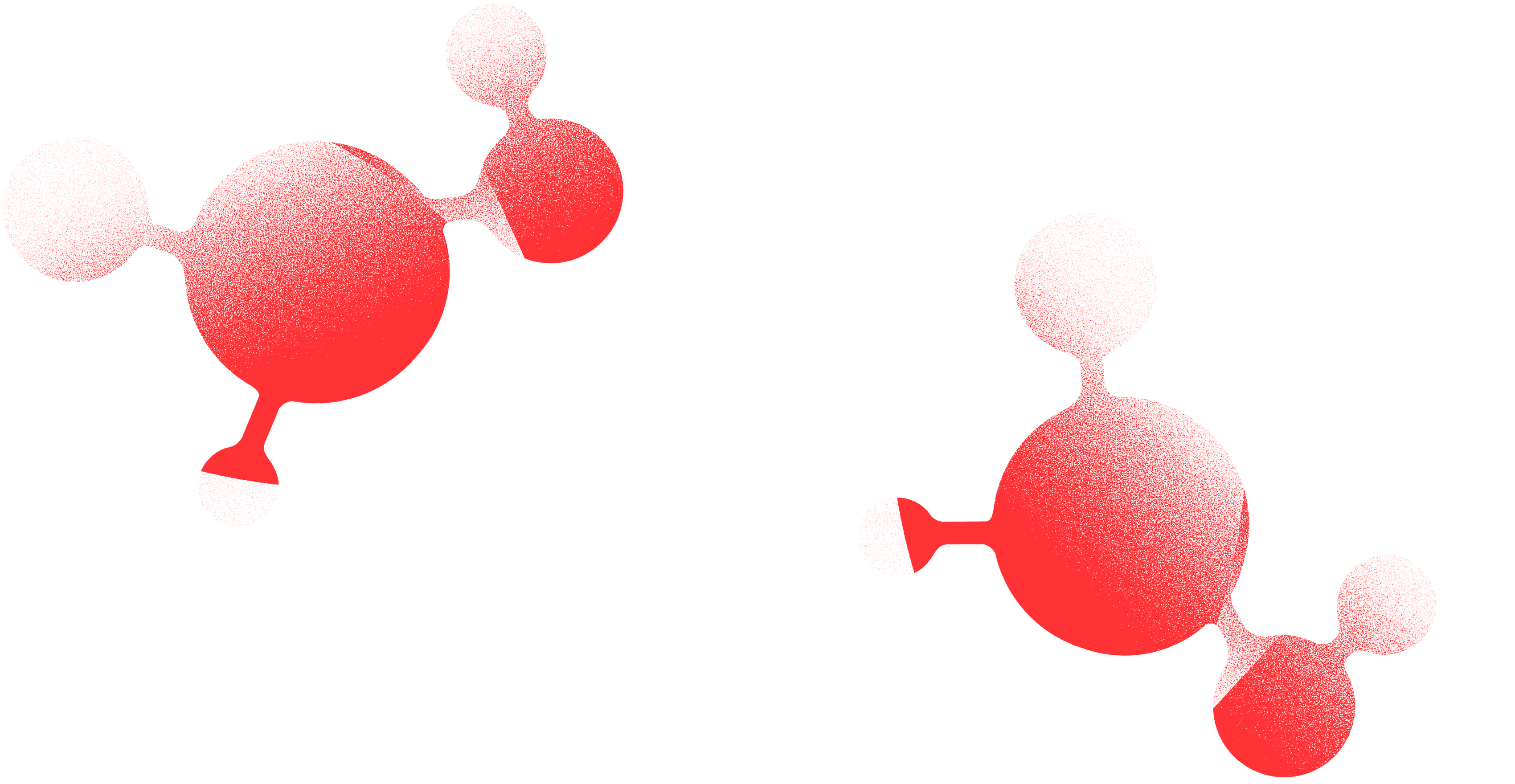 The Swiss bioinformatics summit
14 - 15 June 2022
Congress Centre Biel/Bienne
22 August 2022

9 June 2022

8 June 2022

25 May 2022

12 April 2022
Important dates
2022-05-30 00:00:00

2022-04-29 00:00:00

Abstract decision notification

2022-06-13 00:00:00

2022-06-14 00:00:00

Social event

2022-05-01 00:00:00
Watch the latest SIB days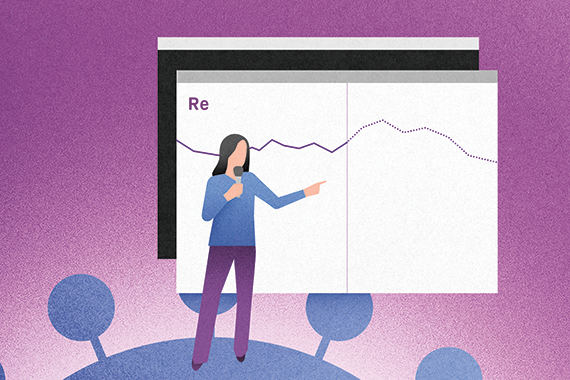 About the SIB days
Organized every two years, the SIB days are the internal scientific conference and community event of the SIB Swiss Institute of Bioinformatics.
Its ambition? To give a voice to its 80 groups across Switzerland, through a diversity of bioinformatics topics, and to offer its 800 SIB Members and Employees many opportunities for learning and discussion about each other's research and activities in a friendly atmosphere.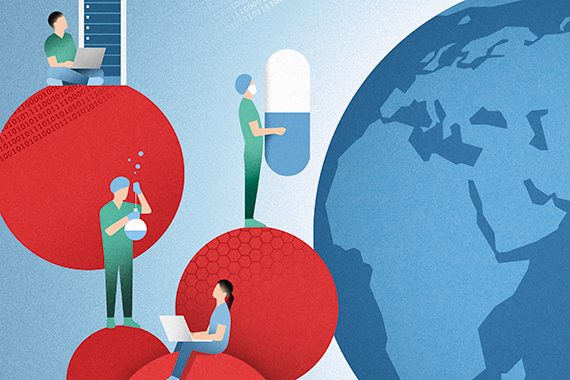 Enjoy inspiring science!
Whether you are a software developer, PhD student, biocurator or group leader; working on infrastructure, developing new algorithms or simply excited to learn about the latest discoveries and best practices in diverse domains, you will find something to tease your appetite among the eight session topics for 2022 are: